Institutional Research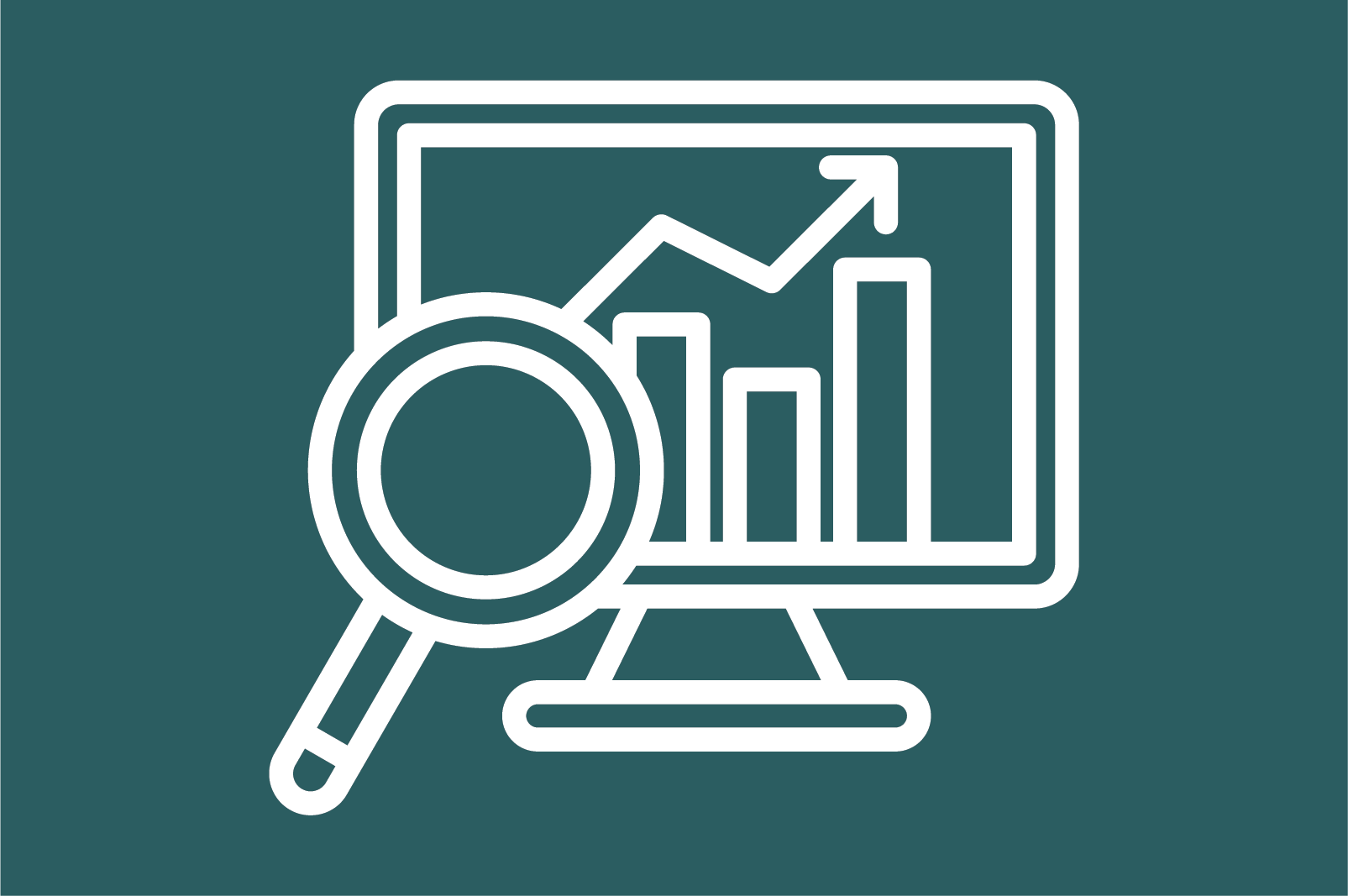 Strategic Analytics & Planning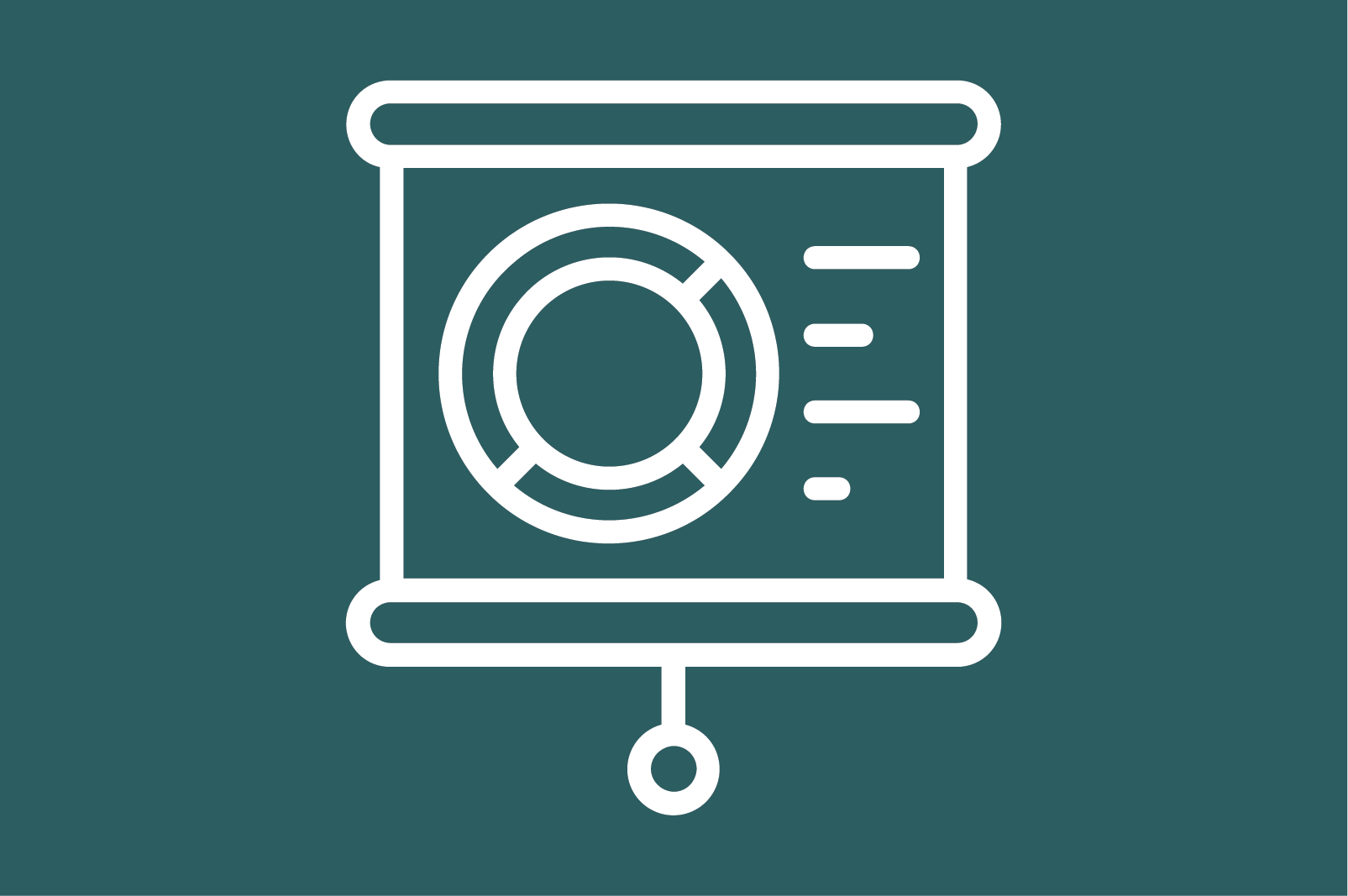 Access tools and resources to help be data-informed.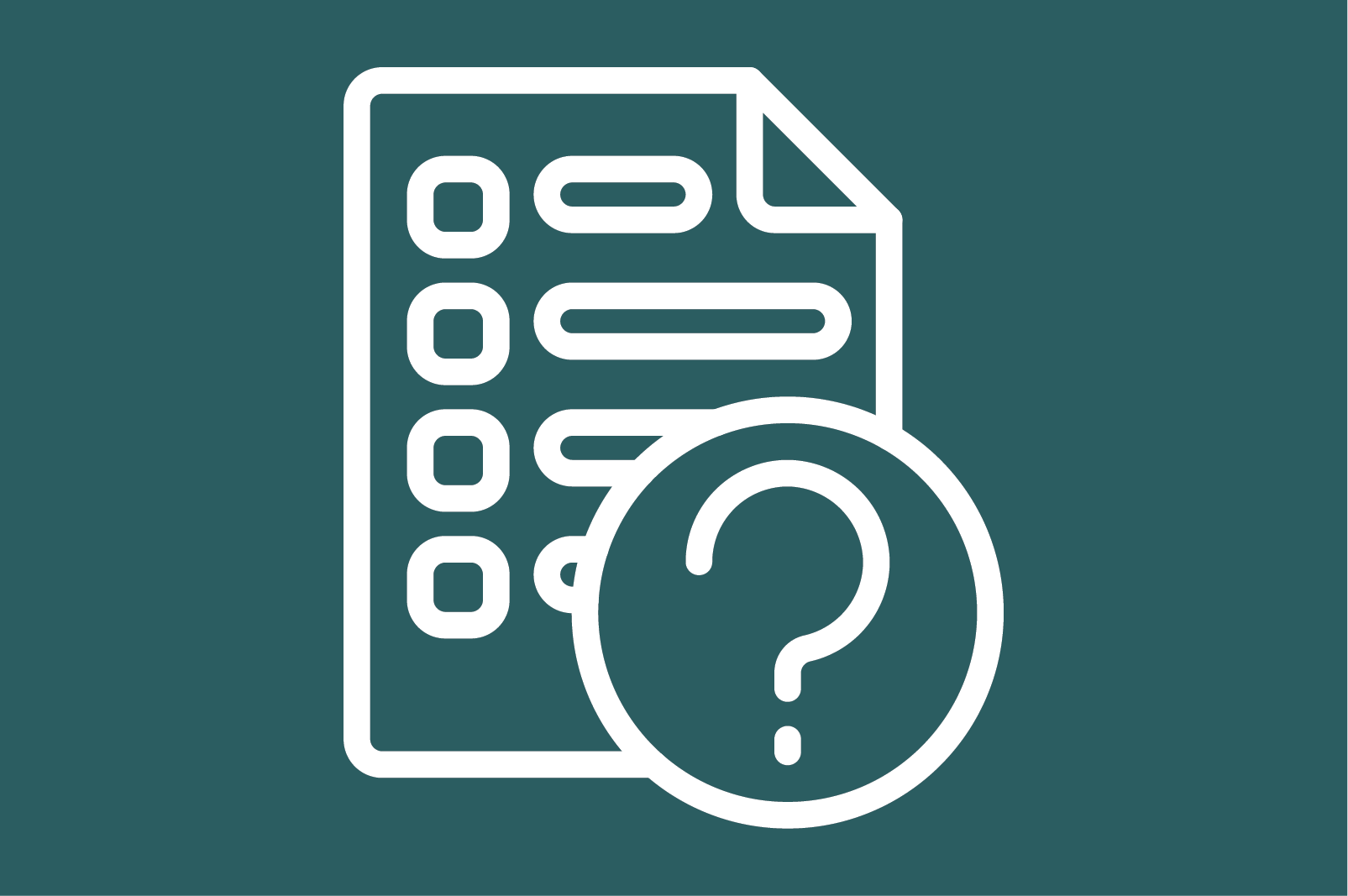 Find links to state, national, and IR professional organizations' resources.
Our Mission, Vision, & Values
Institutional Research Mission: Our mission is to be a national exemplar of excellence in institutional research. We are dedicated to conducting rigorous and comprehensive analysis that informs decision-making, enhances student success, and fosters continuous improvement. Through collaboration, innovation, and a commitment to data democratization, we strive to support the College's mission and core values.
Institutional Research Vision: We are your reliable, supportive, and communicative partner in supporting our data-informed decision-making core value.
Institutional Research Values:
We are your trusted partner in data exploration. We aim to engage in meaningful conversations about your question in order to provide relevant and insightful answers that help you make data-informed decisions.

We are subject matter experts in the data of the college. Our role is to understand the strengths and weaknesses of college's data sets, as well as the places where they are incomplete, inaccurate, or contradictory.

We make data more accessible. We develop and support a growing number of self-service products to make data more readily available. These tools are regularly reviewed to ensure they meet your needs.

We support survey administration and analysis. We can help you design and distribute your survey to collect valuable feedback from faculty, staff, administrators, and students. We are also the source for national and homegrown historical survey data.
Office of Strategic Analytics & Planning
Program office