Student Experience
Get involved with one of our clubs. Search for jobs at the Career Services office. Get what you need at the NSCC Bookstore. At Nashville State, there's ample opportunity for student life activities, academic opportunities, and professional connections. Take advantage of these resources to make the most out of your college experience!
A Support System for Everyone
Student Success Advisor
Failure is not the opposite of success. It is part of success.
Student Life at Nashville State
Your student experience is not a solo adventure. Use these resources to find support, grow and get the help you need during your time at Nashville State.
Ways to Get Involved
Connect with others and discover your community on campus. Our variety of clubs, organizations, and volunteer opportunities has something to offer everyone.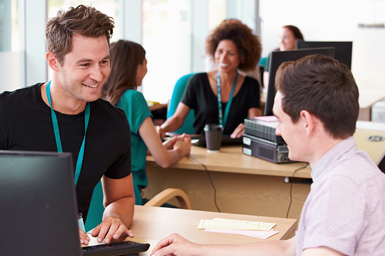 Student Success Center
Get help in the classroom, with your finances, with your career – anything. Student Success Advisors are here to mentor and support you throughout your time at Nashville State. We're here to help you
reach
success!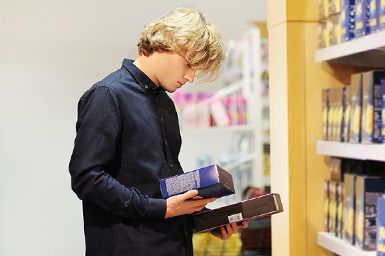 Student Support Resources
Resources are available to help you with everything from basic needs, such as food assistance, to paying for textbooks. Check out what support is available beyond the classroom, so you can focus on your education.
We strive to build an active community amongst our students and staff. Join us at one of our upcoming events.
Experience Nashville State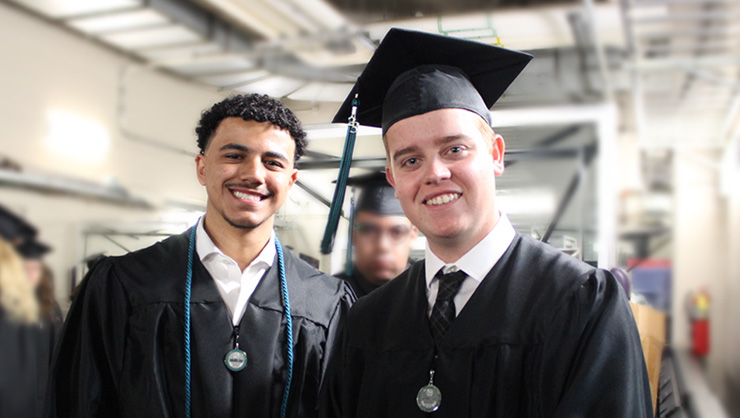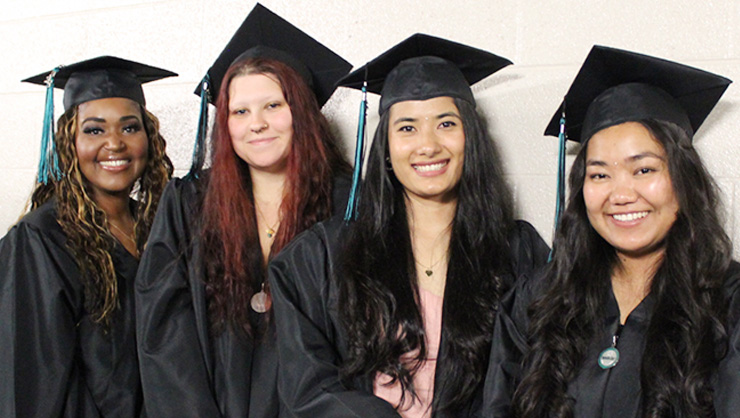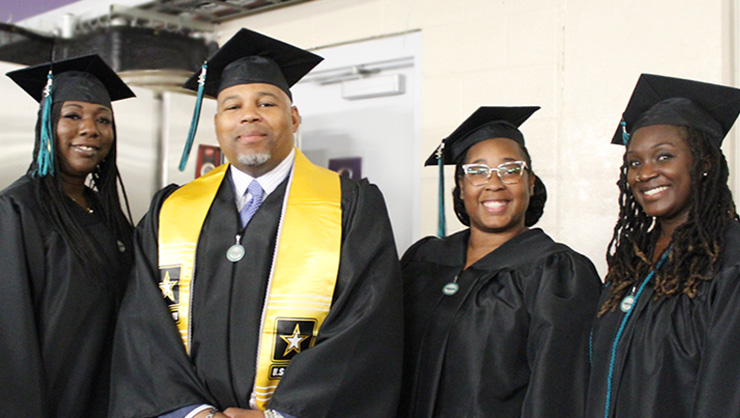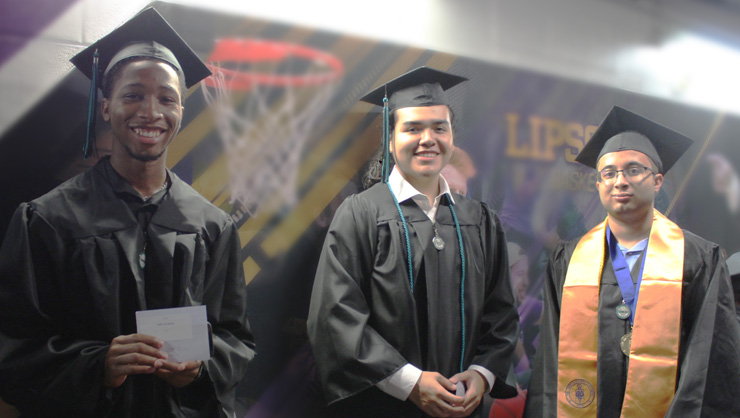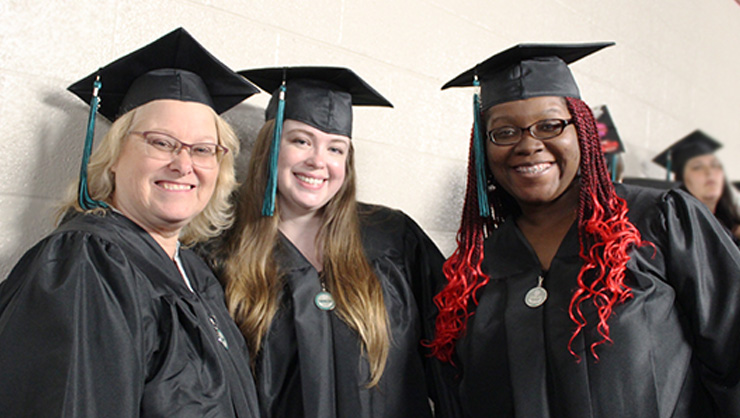 Show Off Your Nashville State Pride
Let the world know of your experience and represent Nashville State! Wear your gear with pride and share your success story.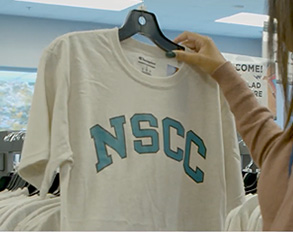 Order your textbooks for next semester. Show your school
spirit with
Nashville State gear. Pick up that calculator for your math class. Get it all for a reasonable price at the NSCC Bookstore.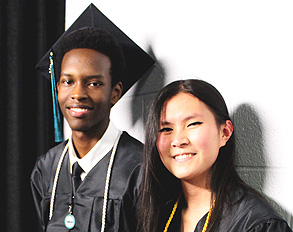 Read student success stories from alumni and current students. Hear about their experiences and gain insight into what helped them achieve success. Envision yourself at Nashville State or share your own success story.