Payment & Tax Info
Learn how to pay your tuition, get fees waived, find tax information, and more. These resources give you the information you need for all things payment related.
Payment Deadlines
Don't miss these important payment deadlines! Pay by the dates listed below or have your class schedule dropped.
Spring 2023
January 9: Payment Deadline
January 23: Payment Deadline for Late Registration
Payment Information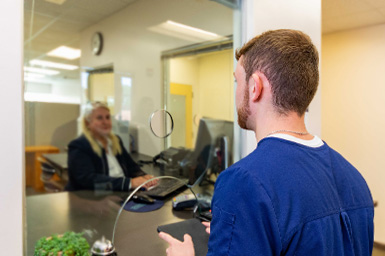 Pay your tuition online, in-person, or by mail.
QuikPAY allows you to pay your tuition and fees in automatic installments rather than all at once.
Fee Deadlines & Waivers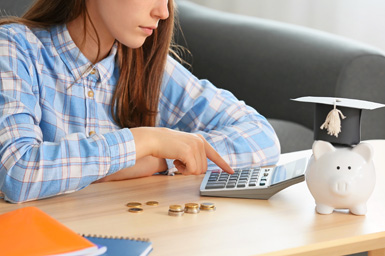 Learn more about how to receive any refund you may be due as a result of financial aid, cancellation of classes, or changes in your schedule.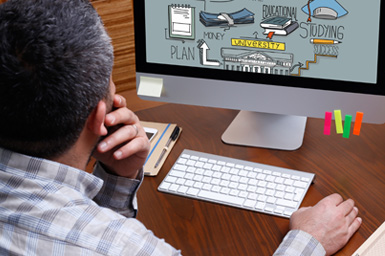 You may qualify for a tuition waiver or discount. Learn more about your eligibility.
Tax Information
Learn how to access your tax information such as your 1098-T and W-9S subsitition forms.
Contact the Student Billing Office
Call, email, or stop by the Student Billing office with any tuition-related questions. We're here to help!
Hours
Monday - Thursday: 8:15 AM - 4:30 PM
Friday: 8:15 AM - 4 PM
Office closes at Noon on the last business day of the month.