Academics
Across all seven of our campuses, including online, you'll find an enormous variety of academic offerings. Full-time student? Part-time student? Coming back to school after years off? No matter your background, our faculty and staff can help you find the right program that fits your goals — and support you all the way through.
Find the Right Program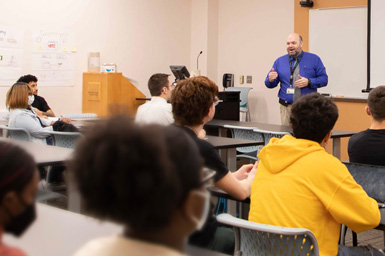 Dive right in and view all of our 80+ programs. Here, you can find a simple and straightforward list of everything we offer – and see what's best for you.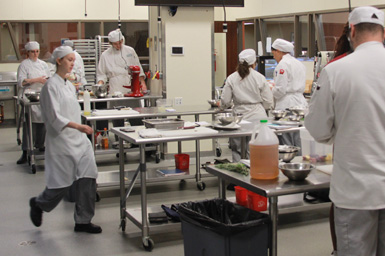 Browse our degrees and certificates by our five programs of study – broad divisions that include business, English, healthcare, STEM, and social sciences. See which area interests you and then drill down in that area.
Many Backgrounds. One Community.
I know professors are very understanding a lot of the time especially here at Nashville State because that's what you see most of the time — the foreign students coming to Nashville State to get their education or students from immigrant parents who didn't really get this opportunity.
Academic Options for
Everyone
Succeed in the Classroom
As one of the best community colleges in Tennessee, our staff and faculty give you all the support you need to succeed. Whether it's finding a tutor or being pushed to thrive in our Honors program, we are here to help you reach your goals.
Need help from a tutor, or a structured place to study and do your testing? Find it through our numerous support staff and study locations.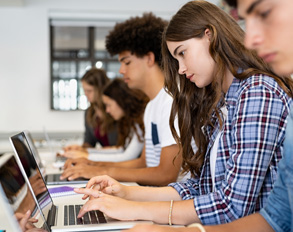 Making the Dean's List or the President's List is a huge accomplishment. We applaud
all of
our outstanding students for the effort you all put in.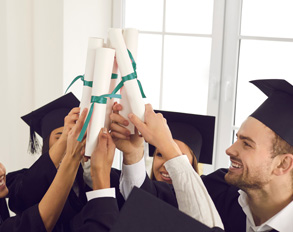 Challenge yourself by committing to our Honors program. Not only will you get the chance to participate in extracurricular activities, but you'll also be recognized in your transcripts and at graduation for your extra efforts.
Academic Resources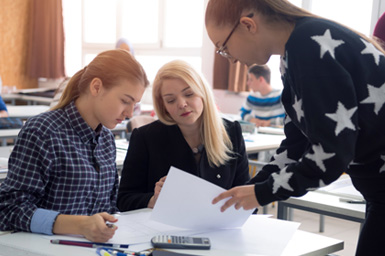 Don't miss a deadline. Find all of the important dates you'll need for our fall, spring, and summer semesters.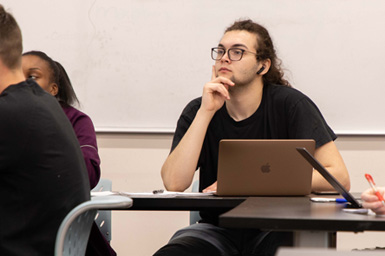 See all of the details on all of the courses at one of the best community colleges in Tennessee.