At Nashville State, we offer a variety of IT and Coding Bootcamps for anyone interested in a career in the high-demand field of computer programming and data engineering. To provide as many options as possible, we've partnered with two technology providers, CodeX Academy and Promineo Tech, who teach programs in software development and data engineering. During the programs, students will master the most popular technologies in the industry such as HTML, CSS, JavaScript, ReactJS, and SQL just to name a few.
Our Training Providers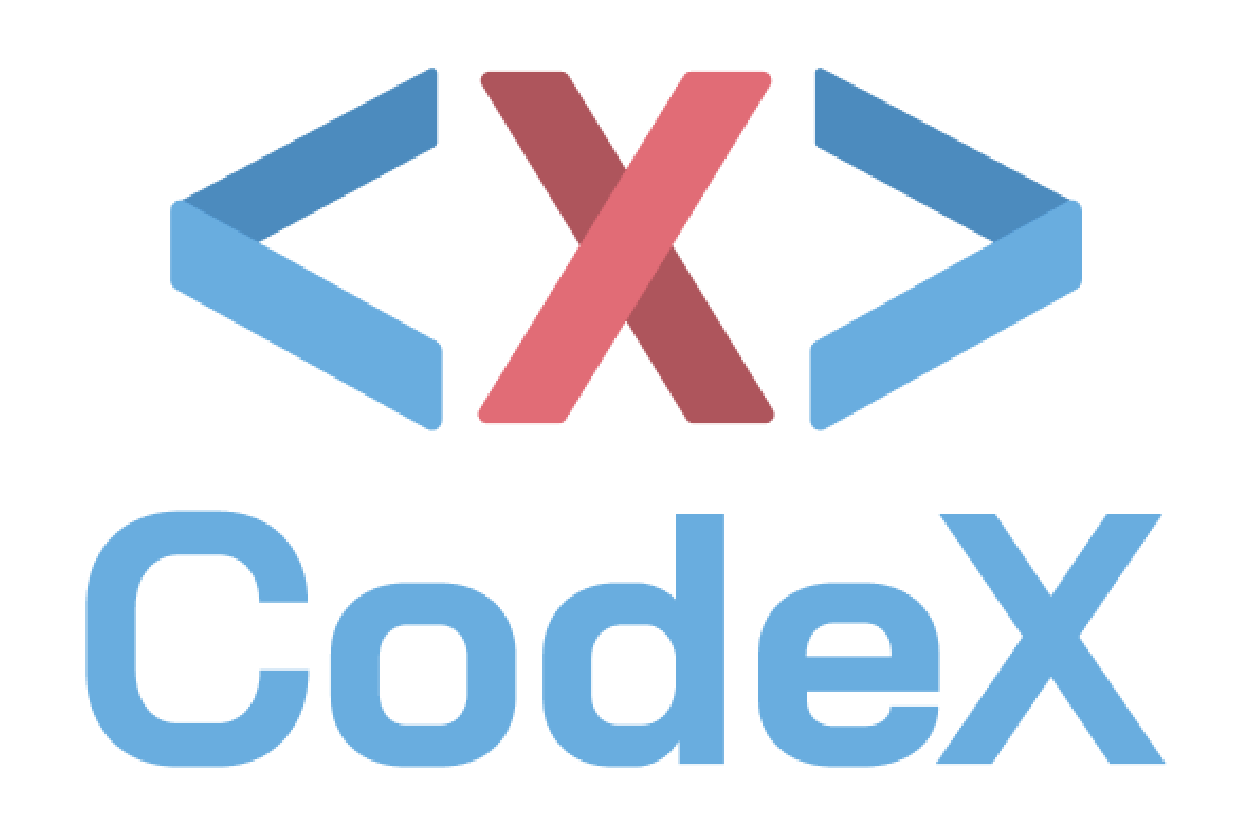 CodeX Academy
CodeX Academy has an online software development school that takes a different approach to training and supporting its students. They specialize in mentoring and job placement.
They offer two programs; Web Dev will cover all aspects of full-stack development and is 17 weeks (4 months). The next program is their SDE and this program will cover software development engineering. The program length is only 37 weeks (9 months).
Each student is also paired with their very own mentor to help provide an additional layer of support while in the program. This mentor is known as a Teaching Assistant (TA) and will serve as the student's personal tutor. Lastly, each student is given the opportunity to be placed in a 90-day internship to help accelerate the experience section on their resumes to help them become more marketable in the workplace!

Apply for a CodeX Bootcamp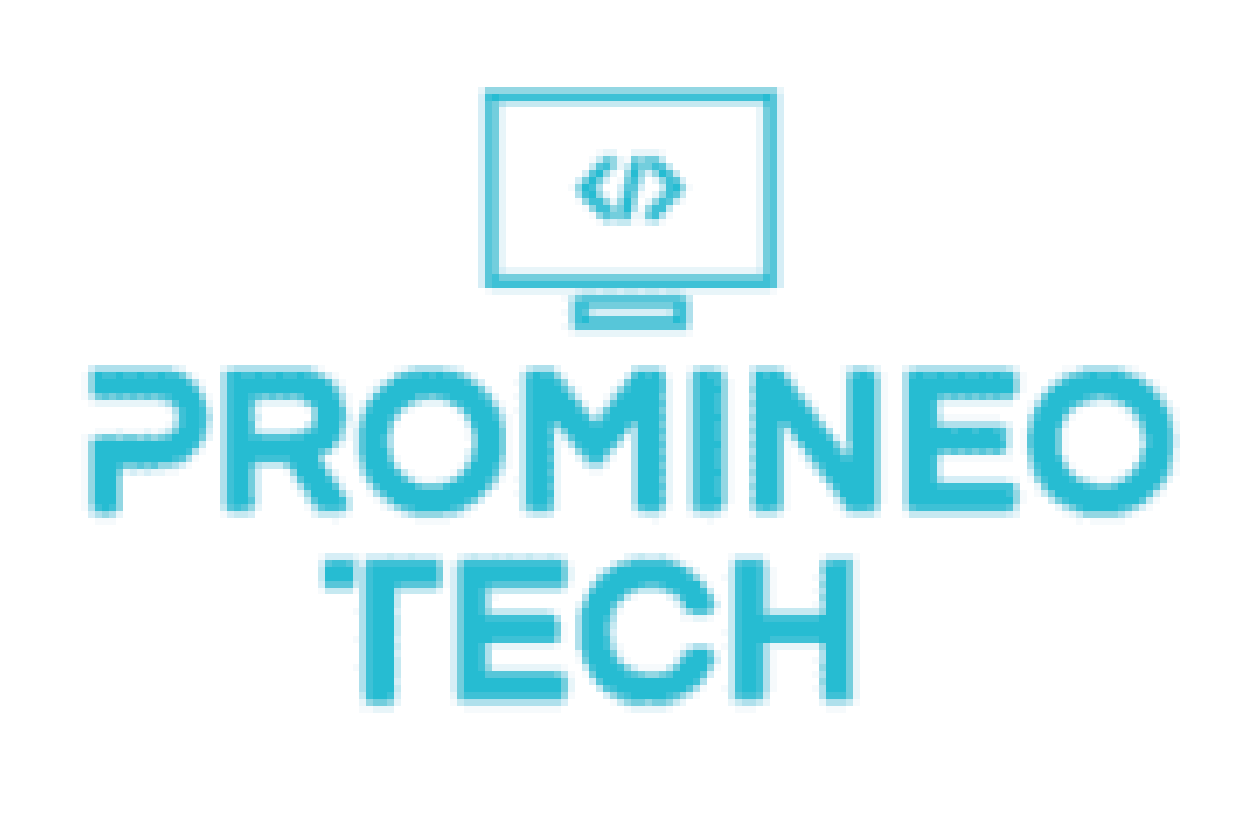 Promineo Tech
Each student will meet with their cohort live each week and can participate in scheduled office hours and one-on-one personalized mentor sessions. Students have access to Career Services at any time during the program or any time after graduation.

Services include résumé review, interview prep, career advice, and community events.

Each cohort is trained with relevant technologies and methodologies that hiring managers look for when onboarding Java Developers, Software Engineers, Back-End Developers, Front-End Developers, and Application Developers.

Apply for Front-End or Back-End Development

Apply for Data Engineering

Which bootcamp should I choose?
Use the table below to help you choose the right bootcamp for you.
CodeX Academy
Promineo Tech
Front-End Development
Yes
Yes
Back-End Development
Yes
Yes
Data Engineering
No
Yes
Advanced Software Development
Yes
No
Weekly Time Commitment
20 Hours
20 Hours
Program Length
17-37 Weeks
18-26 weeks
Live Instructor-Led Class
Yes
Yes
Live Office Hours
Yes
Yes
One-on-One Mentorship
Yes
Yes
Evaluations
Yes
Weekly, Expert-led
Responsive Chat Community
Yes
Yes
Internships Offered
Yes
No
Career Services
Yes
Yes
Financing Options
Yes
Yes
Program Cost

$9,000 for Full Stack Web Development
$12,500 for Software Development Engineering

$4,250 for Front-End or Back-End

$5,350 for Data Engineering
Bootcamps FAQ
No. Courses are designed to benefit both total beginners and those students with some prior knowledge.
Internships are not guaranteed but are based on corporate needs. Nashville State, CodeX, and Promineo Tech have several corporate partnerships to help with internship placement. Internships can be paid or unpaid.
The financing process is managed through the training providers, CodeX and Promineo Tech. Both providers have partnerships with financial institutions.
Graduates of both providers have received job offers nationwide. They will work with you to find the opportunity that meets your needs.
No. The bootcamps are 100% virtual.
A Windows, Mac, or Linux computer with a minimum of 5GB of RAM and an i5 Processor. Reliable internet connection is also required.
Similar Programs


More ways to explore
Contact Us
If you have questions about Nashville State's Coding Bootcamps, please contact workforce@nscc.edu.