Office of Online Learning
The Office of Online Learning (OOL) is committed to supporting online education at Nashville State Community College for all faculty, staff, and students interested in utilizing NS Online/D2L and supported technologies for online learning to promote collaborative, interactive, and creative learning experiences for all users. Utilizing Universal Design strategies to generate authentic learning experiences for our online learners, OOL works with faculty to develop quality online content applying foundational pedagogical theories, innovative technology, and sound instructional design principles. Our goal is to build a supportive campus network to meet the needs of our online faculty members and improve our online student learning experiences.
Get In Touch
Program office
James Edwards
Director of Online Learning
Accessibility in Online Learning
Accessibility is vital to Nashville State's strategic plan to promote equitable educational experiences and we should be dedicated to creating a culture of inclusion for all students and not just meeting the needs of those with disabilities. The Americans with Disabilities Act (ADA) became law in 1990. ADA is a civil rights law that prohibits discrimination against individuals with disabilities in all areas of public life, including jobs, schools, and transportation, as well as all public and private places that are open to the general public. It is best practice to develop and revise all D2L courses and course materials with ADA guidelines in mind to ensure your course is accessible to all students. The responsibility of accessibility in higher education falls to all of us so take the time to be proactive in how we can grow and improve accessibility at Nashville State for our students, staff, and faculty. Accessibility is for everyone!
The integration of new tools within D2L Brightspace now helps us visualize this strategy to not only identify accessibility issues in courses but also provide detailed feedback on why they matter and how to improve your documents and files. Learn more about accessibility support tools on the D2L Resources for Faculty web page.
Accessibility Support
In accordance with the Americans with Disabilities Act and the Rehabilitation Act of 1973, NSCC's Access Center can provide accommodations if you have a documented physical, emotional, or learning condition. Reasonable accommodation can also be provided if you are a community member attending one of our events.
The Office of Online Learning is committed to supporting accessibility within D2L. There are multiple levels of planned support available for every school in Nashville State. Please review OOL's Accessibility Resources to learn more about accessibility and support structures at Nashville State Community College.
OOL Quarterly Newsletter
Stay informed on D2L happenings, known troubleshooting issues, and information about faculty resources.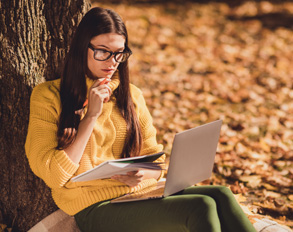 Learn more about Fall Workshops, Technology Updates, the D2L Competency Tool, and more!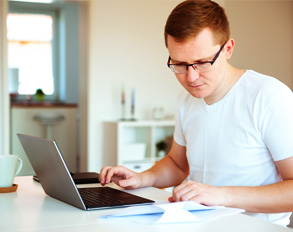 Learn more about Accelerated Courses, Summer Workshops, Kaltura, and more!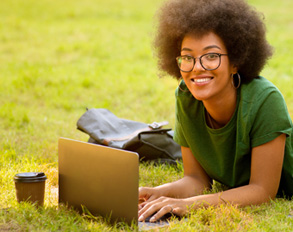 Learn more about D2L Training, Intelligent Agents in D2L, and more!