Office of Online Learning
The Office of Online Learning (OOL) is committed to supporting online education at Nashville State Community College for all faculty, staff, and students interested in utilizing NS Online/D2L and supported technologies for online learning to promote collaborative, interactive, and creative learning experiences for all users. Utilizing Universal Design strategies to generate authentic learning experiences for our online learners, OOL works with faculty to develop quality online content applying foundational pedagogical theories, innovative technology, and sound instructional design principles. Our goal is to build a supportive campus network to meet the needs of our online faculty members and improve our online student learning experiences.
OOL Quarterly Newsletter
Stay informed on D2L happenings, known troubleshooting issues, and information about faculty resources.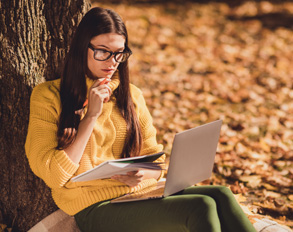 Learn more about Fall Workshops, Technology Updates, the D2L Competency Tool, and more!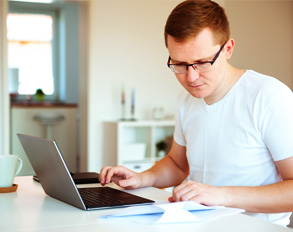 Learn more about Accelerated Courses, Summer Workshops, Kaltura, and more!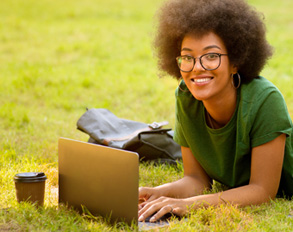 Learn more about D2L Training, Intelligent Agents in D2L, and more!
Get In Touch
Program office
James Edwards
Director of Online Learning